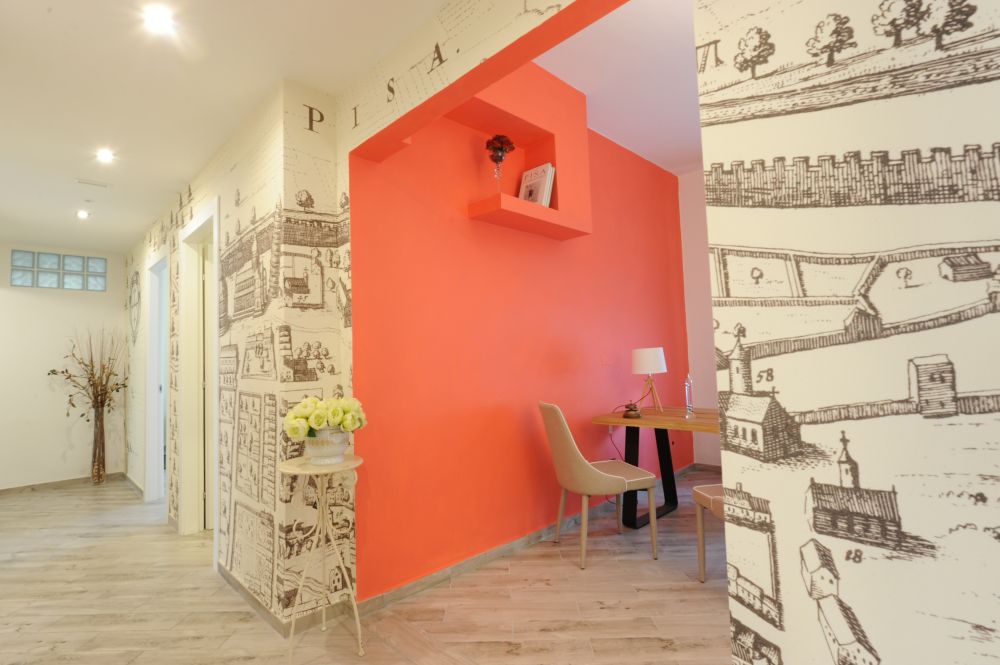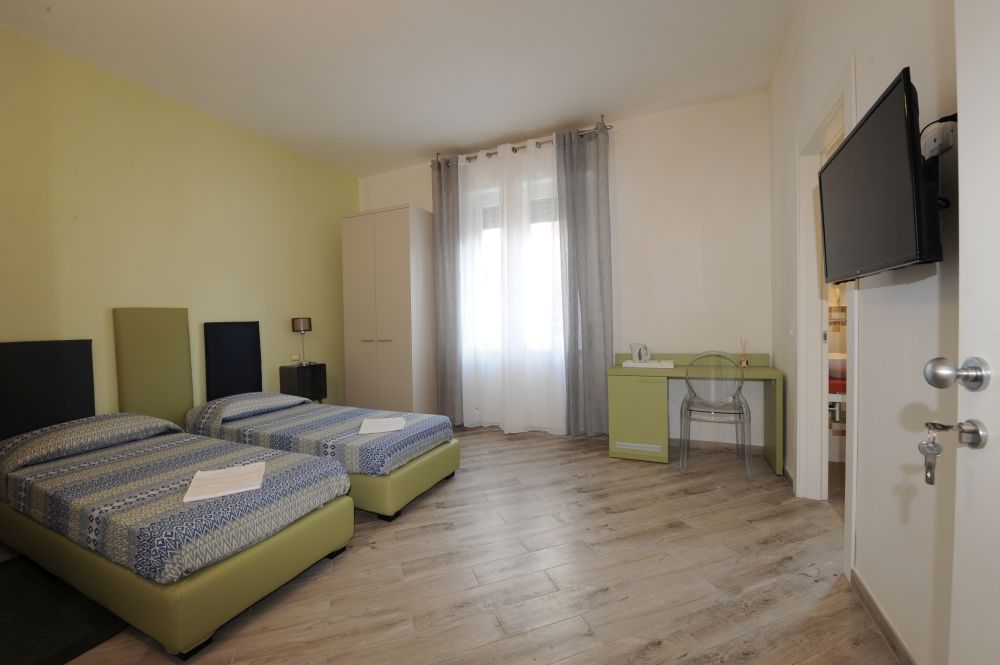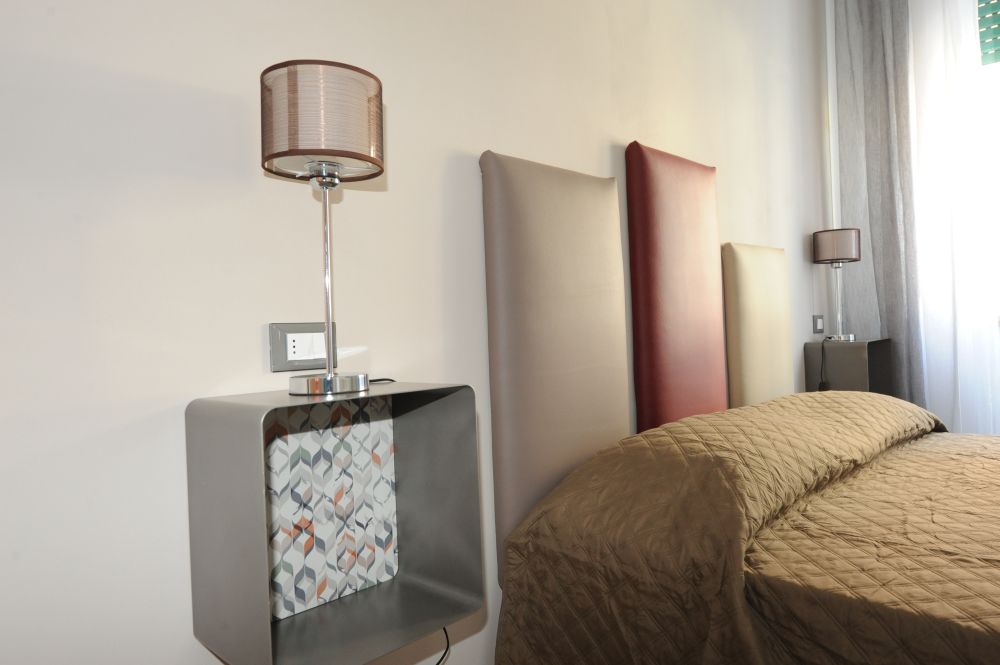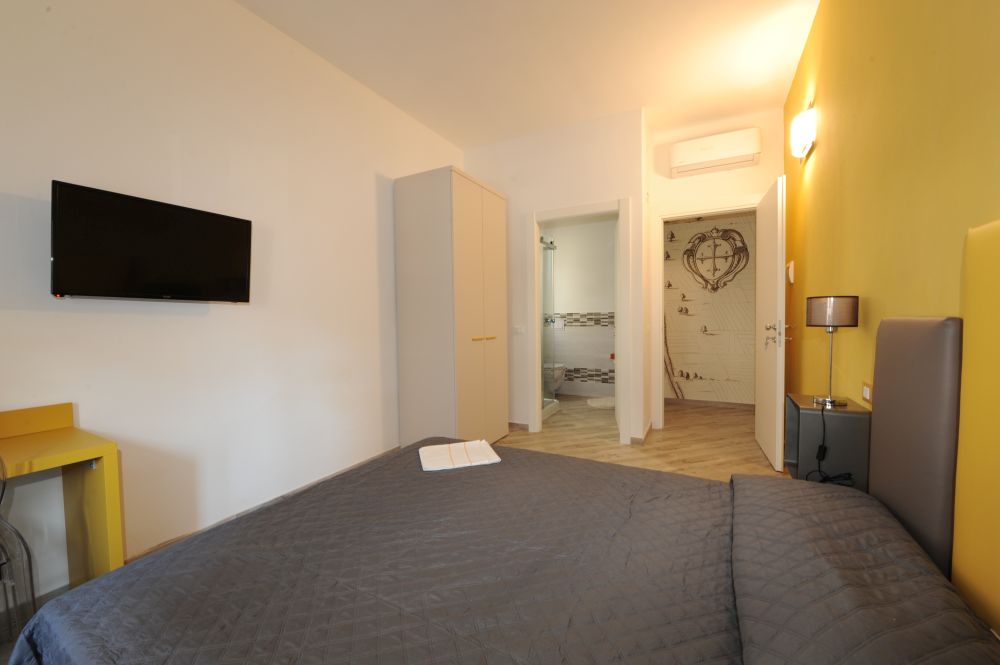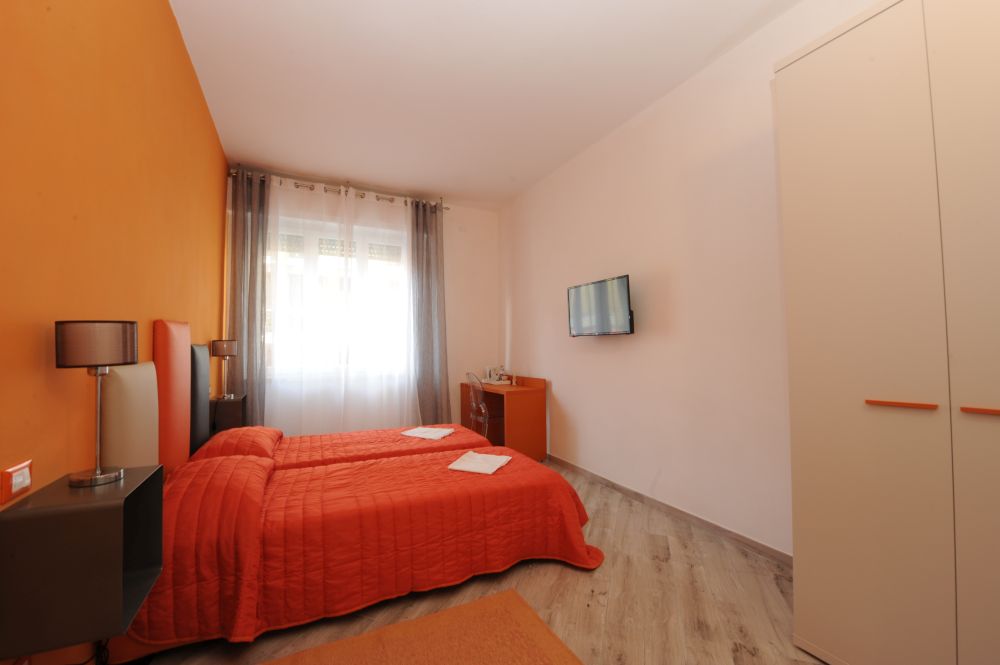 BED AND BREAKFAST PISA TOWER
Brandneues Bed and Breakfast gerade neben dem Turm von Pisa renoviert.Die Stra├če des historischen Zentrums von Pisa, wo es direkt hinter der Piazza dei Miracoli liegt, und vom Eingang des B & B ist schon deutlich der Schiefe Turm zu sehen.
In nur 200 Metern zu Fu├č finden Sie sich in dem wundersch├Ânen Platz, Unesco Weltkulturerbe.
Das B & B bietet drei Zimmer mit eigenem Bad im Inneren und eines mit eigenem externen Badezimmer.
Alle Zimmer sind hypoallergen und mit einer unabh├Ąngigen Klimaanlage, einem 32-Zoll-TV, einer Minibar, einem Wasserkocher und einem Hospitality-Set ausgestattet.
Die M├Âbel sind brandneu, die Umgebung ist klimatisiert und mit kostenlosem Wi-Fi ausgestattet.
Das B & B befindet sich in der Zone ZTL (verkehrsberuhigte Zone), aber zug├Ąnglich f├╝r die Fahrzeuge der G├Ąste, f├╝r die das B & B die Kennzeichen an die Stadtpolizei kommunizieren und auf der Stra├če parken kann.
Bed and Breakfast ARISTON PISA TOWER, bed and breakfast pisa tower

Share page: